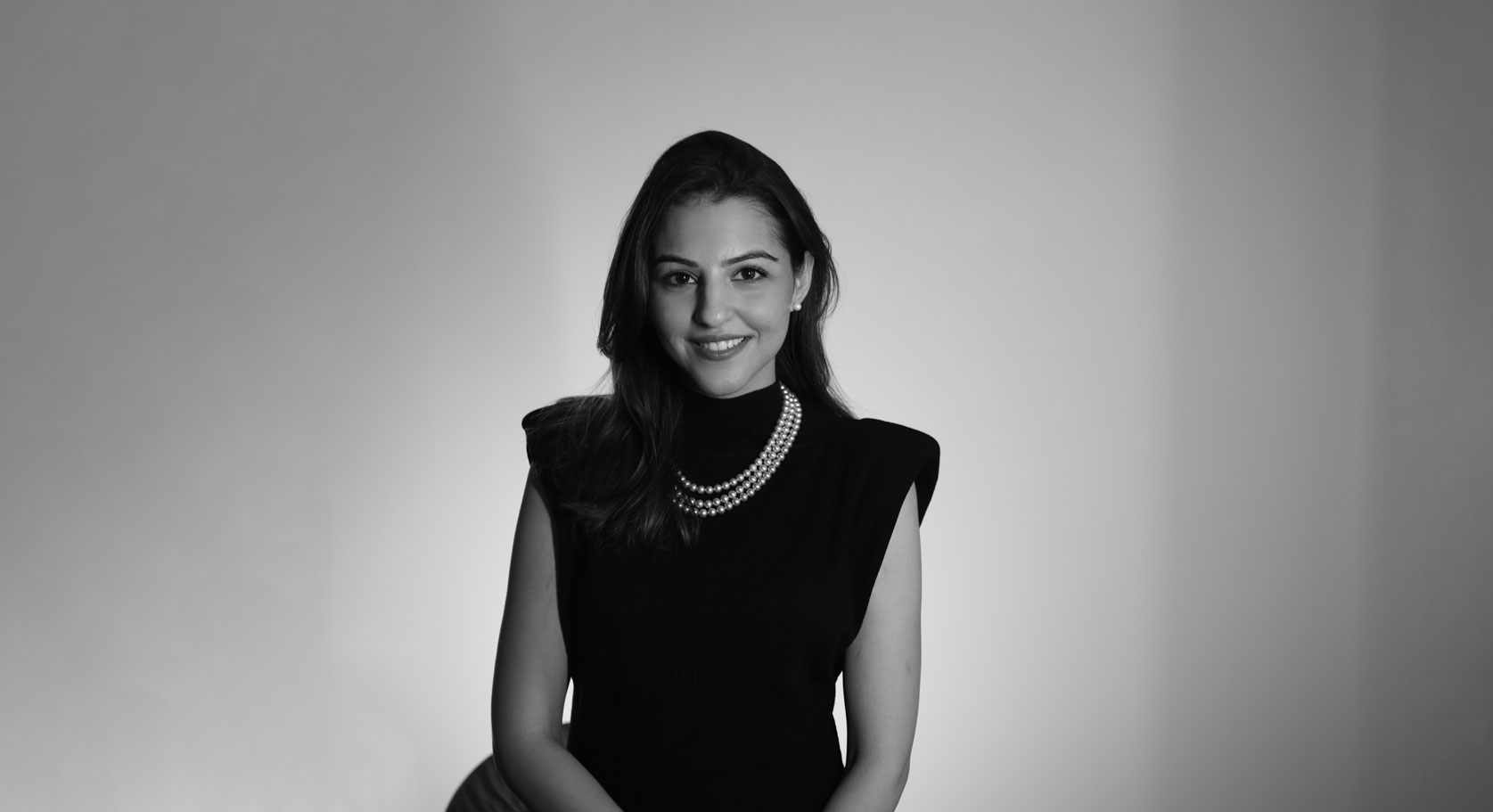 Elegance is an Art
Inspiration is Ignition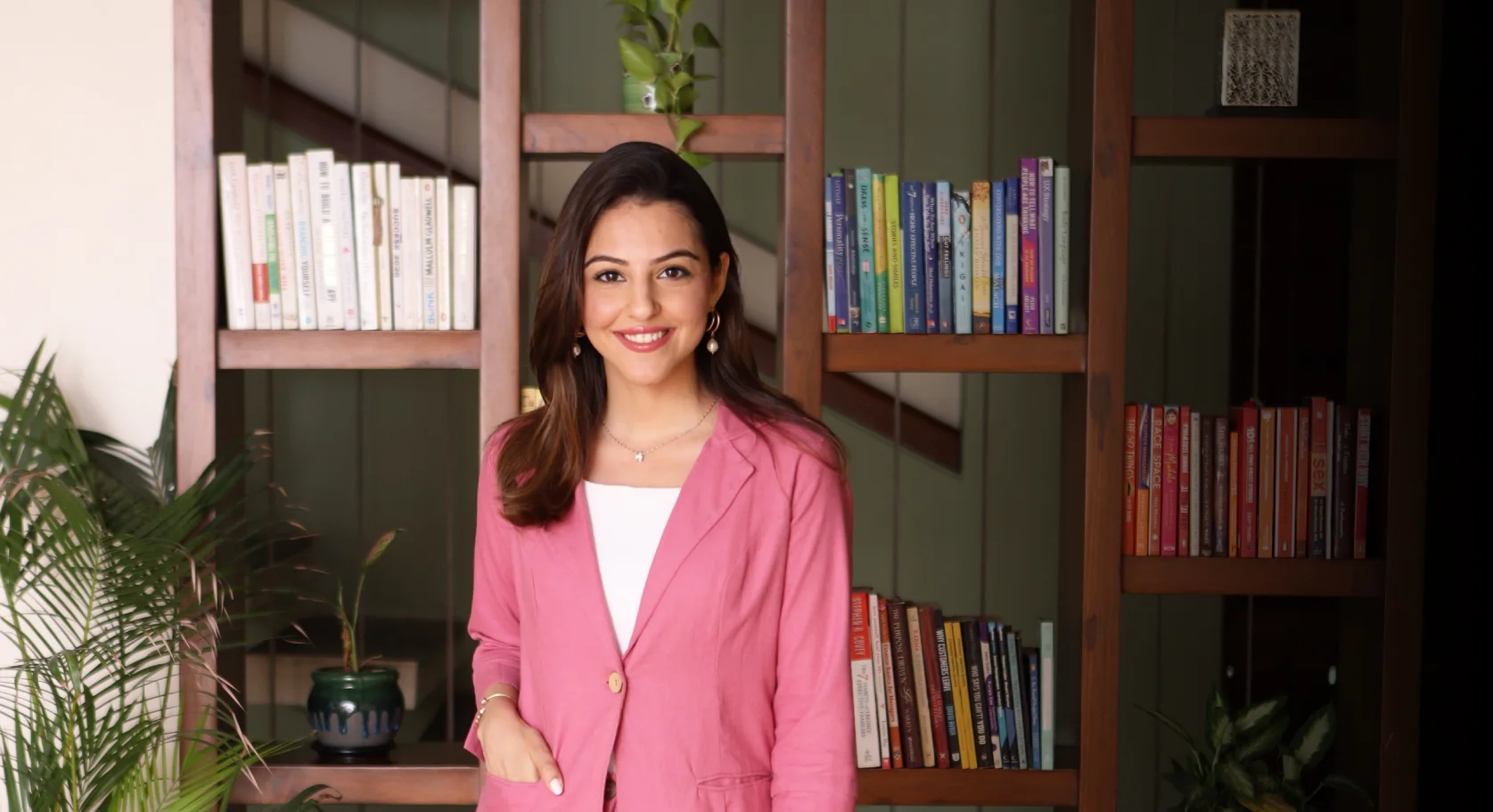 Knowledge is Recession-proof
"YOU MAKE AN IMPRESSION WHEN YOU HAVE CREATED A BRAND OF YOURSELF
AND THE BEST WAY TO CREATE THIS BRAND IS WITH YOUR IMAGE."
If you are organizing an event, offsite, or business conference and you want your audience to be inspired + invigorated, engaged + enchanted, and also heighten their beliefs + behaviors. You are at the right place.
If you are the head of your department, learning & development professional or human resource leader and you are looking for results oriented workshops that will enhance the image of your clan, I would be happy to help.
You want to feel confident, project your best authentic self, and make that great first impression. Or maybe you want to smartly buy handpicked outfits that fit and flatter you. Let me help you discover your 'wow' style.
If you are a smart retailer or stylish fashion house or a high end luxury brand, you certainly would like to create delightful shopper experiences, increase your sales margin, and outshine your competition. How about using 'The Benaisha Way'.
0
+
Lives enhanced through workshops